Day 26
I'm not even going to talk about it..... here is today's pic.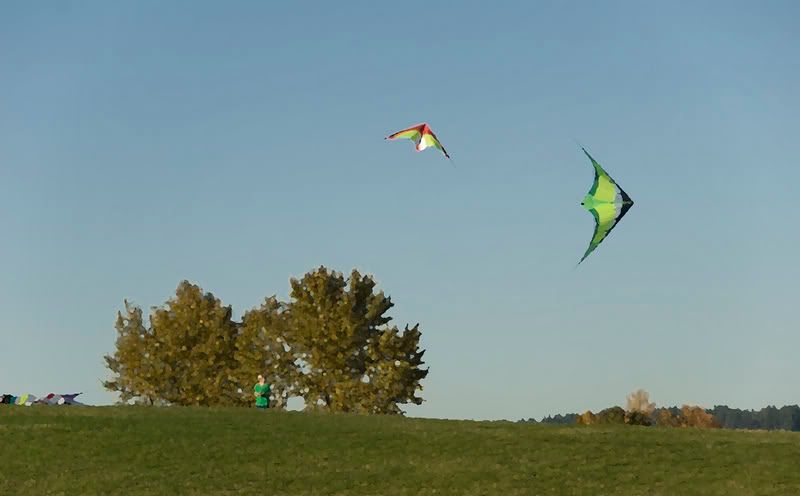 Hey all, Before I start mo-foing, I had to finish my WIP, which I did so I'm free to start a new piece for tomorrow! Yay for me!!!! For any who are…

Here it is, for better or worse, I think I like it, I'm too close to it to tell yet.....

I finished it today! But I decided when I was signing it, that it needed to be vertical rather than horizantal like I've been posting it.