I apologise for missing yesterday's post. I was away from my studio area as well as my laptop(for the first time in WAY TOO LONG) for a nice, relaxing day off with my mummy. So,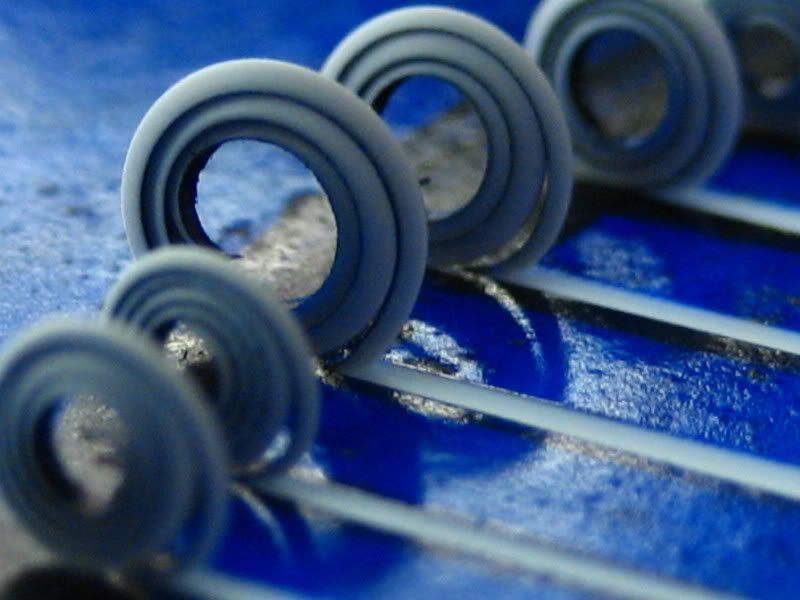 I just love the little curly-Qs that burr-up when I'm cutting on HIPS. SO CUTE!(Who knew High Impact PolyStyrene could be cute?!)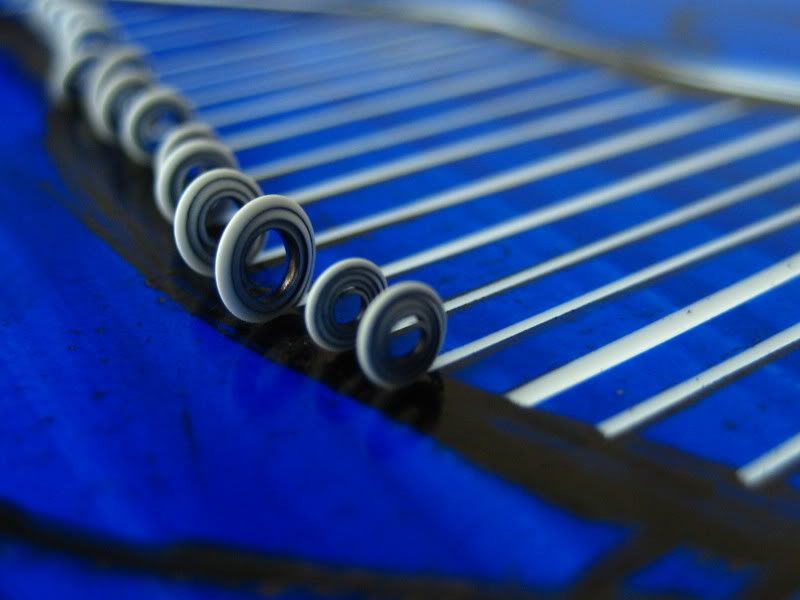 They almost look like little rolls of hay that you see gathered and bound on farms when you're driving on the highway.